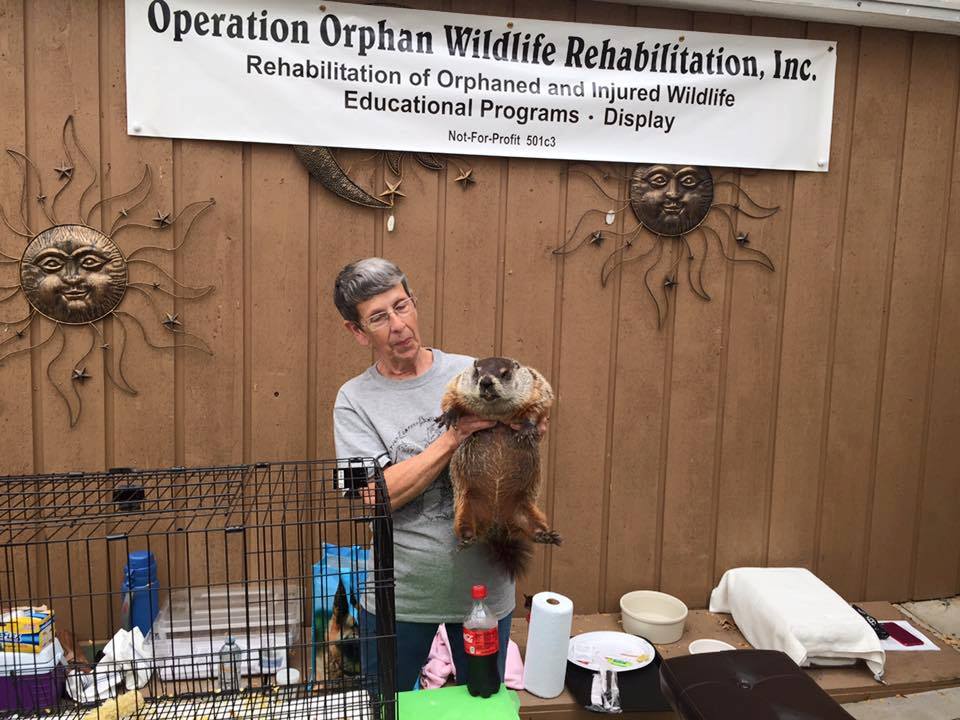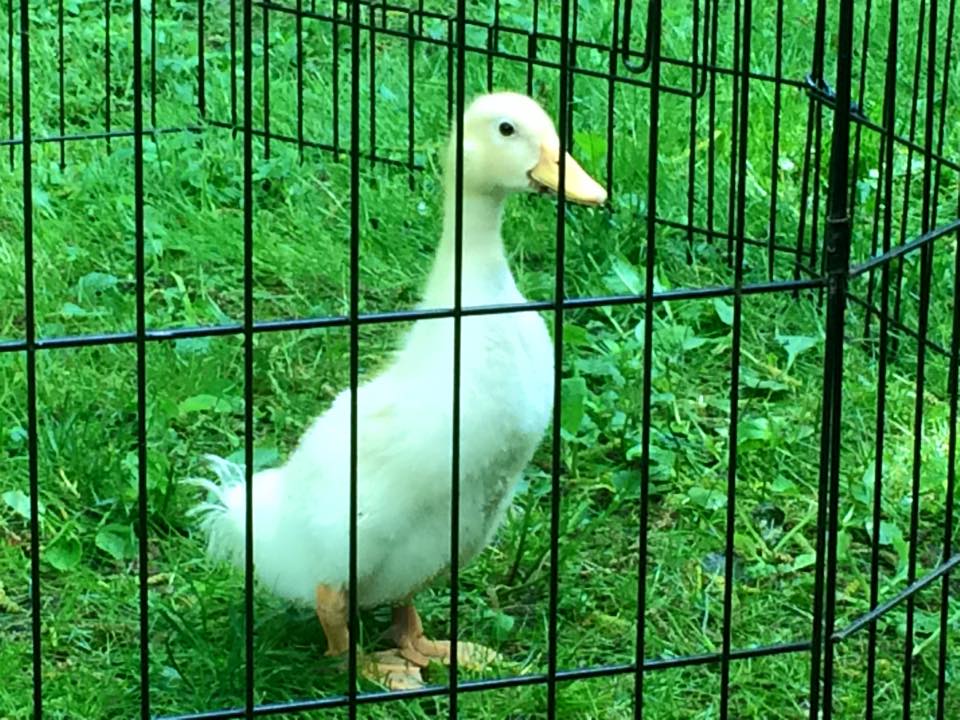 Operation Orphan offers a selection of educational programs and displays.
About Our Programs:
Our programs are age-appropriate for the audiences.
Programs & Displays are reasonably priced.
All money generated from the programs & displays goes right back into the care of the wildlife.
OOWR is insured & maintains both State & Federal licenses.
We do not allow hands-on contact with wildlife.
Our Programs and Displays are perfect for:
Organizations
Schools
Churches
Campgrounds
Nursing Homes
Fundraisers
Displays at Events
We offer a variety of programs that can fit a variety of situations.
How to Schedule a Program:
If you are interested in a program, please call Fran Kitchen at 330-745-2847 or email for more information on pricing and scheduling availability.
Wildlife
With the use of live native Ohio wildlife, Fran Kitchen will discuss birth, growth, diet, development, sign, sense, habit and habitat of the animals you see during a program. Learn about wildlife laws. See an Ohio endangered species and learn about the Lacy Act. Learn how to tell if an animal is an orphan or if it is simply out of the nest doing what comes naturally and Mom is not far away. Learn how to co-exist with the wildlife. There will be NO hands-on contact of the wild animals by the audience.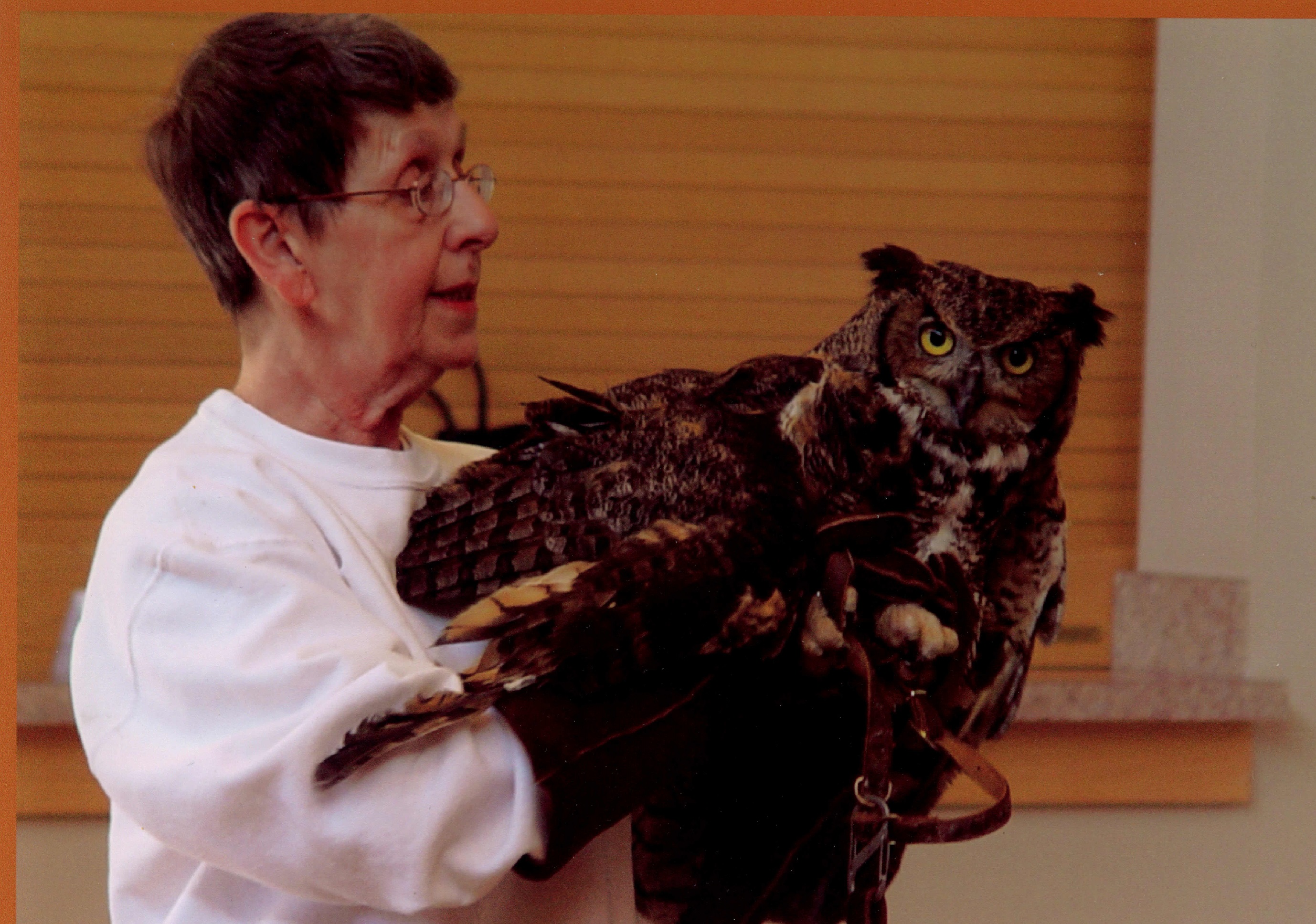 Domestic
It is very important for children to learn the difference between domesticated and wildlife animals. Domesticated animals are pets; wildlife are NOT. When we do this program, we try to teach about responsible pet ownership and use a variety of domestic animals that the audience may have contact with.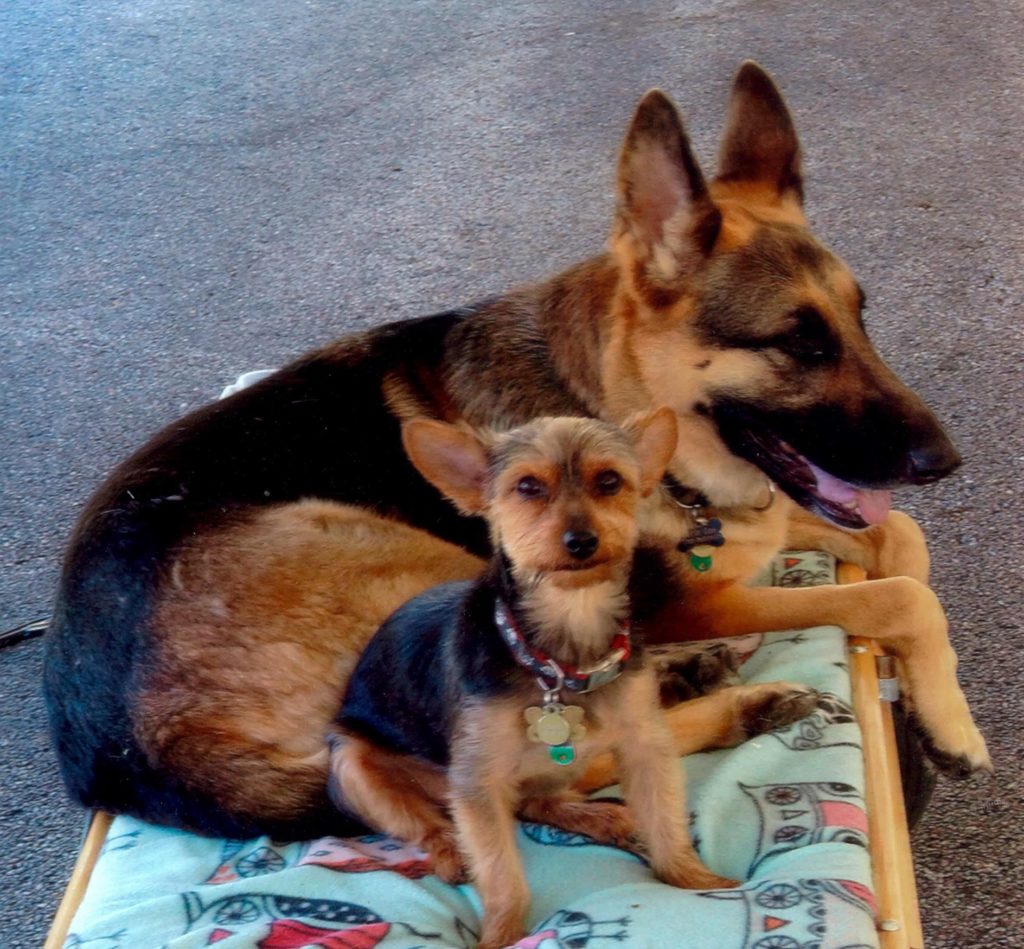 WILD AND DOMESTIC
With this program, we will do the same with the wild animals but will mix in a variety of domestic animals. Hands-on contact is allowed with the domestics.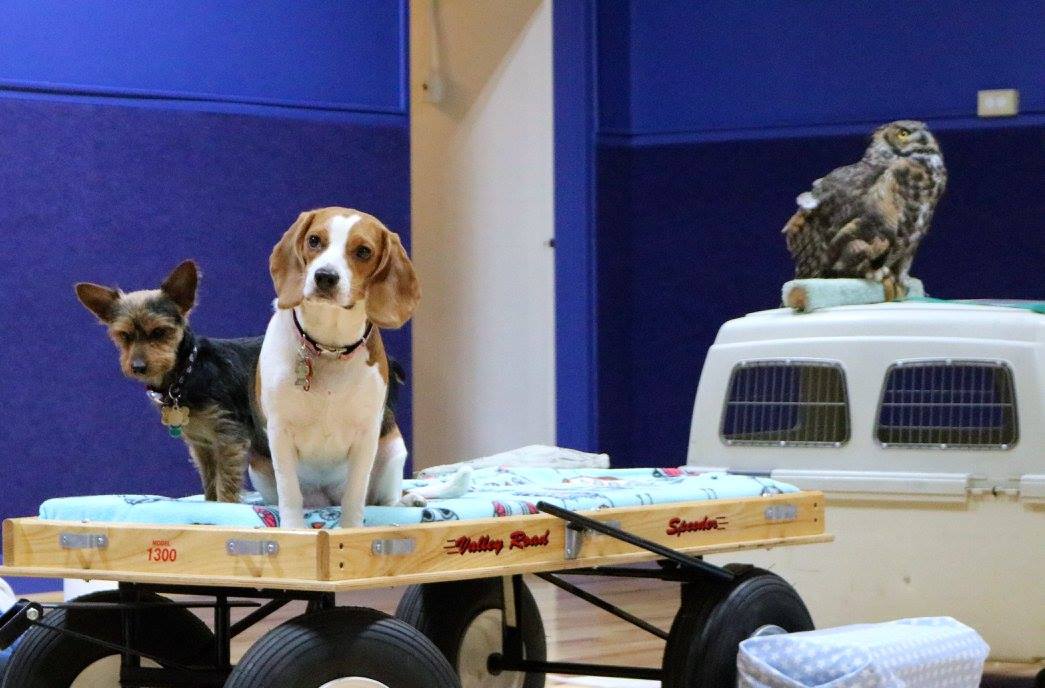 Church Programs
What kind of thought did God put into Creation? By using animals, we try to get the message across that every living thing has a job, a purpose.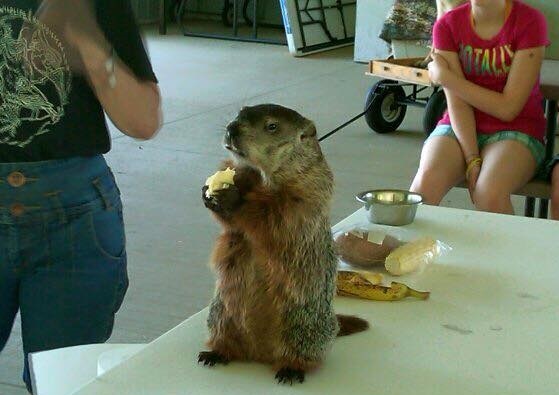 Displays
We display animals in our care and answer questions pertaining to those animals. While displaying, we will often give advice on how to deal with wildlife problems – most of which are man-made.
IMPORTANT: Displays must be placed in the shade and NOT on hot blacktop. Wildlife animals will be placed out of reach of the public.